Remote Server Management
Solving Complex Server Problems with Efficient, Best Practice Solutions!
Server administrators need simple solutions for complex issues. B2B Solutions' remote server management services will increase the reliability and confidence of your server and will enable administrators to streamline IT and security processes across the IT infrastructure.
When it comes to managing remote servers, B2B Solutions commits on our strong foundation of expertise, people, and processes. Our remote server team is committed to monitoring the entire status of your local area network, database server, and firewall server in a 24x7x365 environment. Our remote administrators will monitor, analyze and react instantantly to find and resolve any potential problems before they affect the server performance.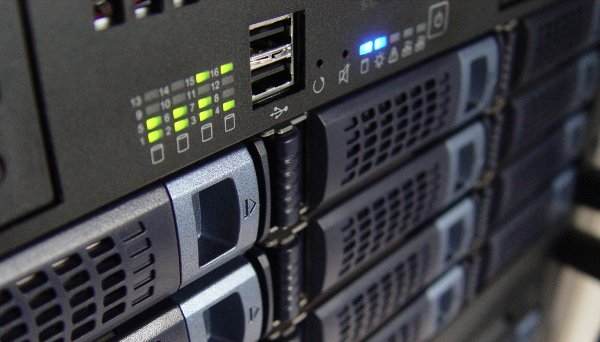 Why Choose B2B Solutions as your Remote Server Management Partner?
Quick Service
Our effective server administration services let you quickly connect to remote computers even if they are in different local networks.
Continuous and Reliable Support
We provide you with continuous, reliable and cost-effective remote server administration support services, to enable you to focus on your core business.
Minimal Downtime
We use best practice approaches for the methods and controls that provide preventive maintenance of your IT systems. This helps reduce downtimes dramatically.
---
Contact us
today to learn more about how we can help you with your remote server needs.